Orange Legal Group is a distinguished name in the field of Property Law and conveyancing Services.
With a strong foundation of experience and expertise in Melbourne, our team of dedicated professionals is committed to simplifying property transactions for our clients.
We specialise in guiding you through the complexities of property law and conveyancing, ensuring a smooth and legally sound experience.
Our mission is to provide transparent, client-centric services that exceed your expectations, earning your trust and satisfaction in every property transaction.
As an integral part of a larger group, our commitment goes beyond offering property law and conveyancing services.
Through our partnership with Orange Home Loans, we extend our services to include a wide spectrum of financial solutions. This encompasses tailored home loans, efficient refinancing options, and support for securing construction loans, ensuring that all your financial requirements are expertly managed under one roof.
Furthermore, within our group, Orange Accounting stands ready to provide comprehensive tax-related assistance, addressing any inquiries or concerns you may have related to your financial matters.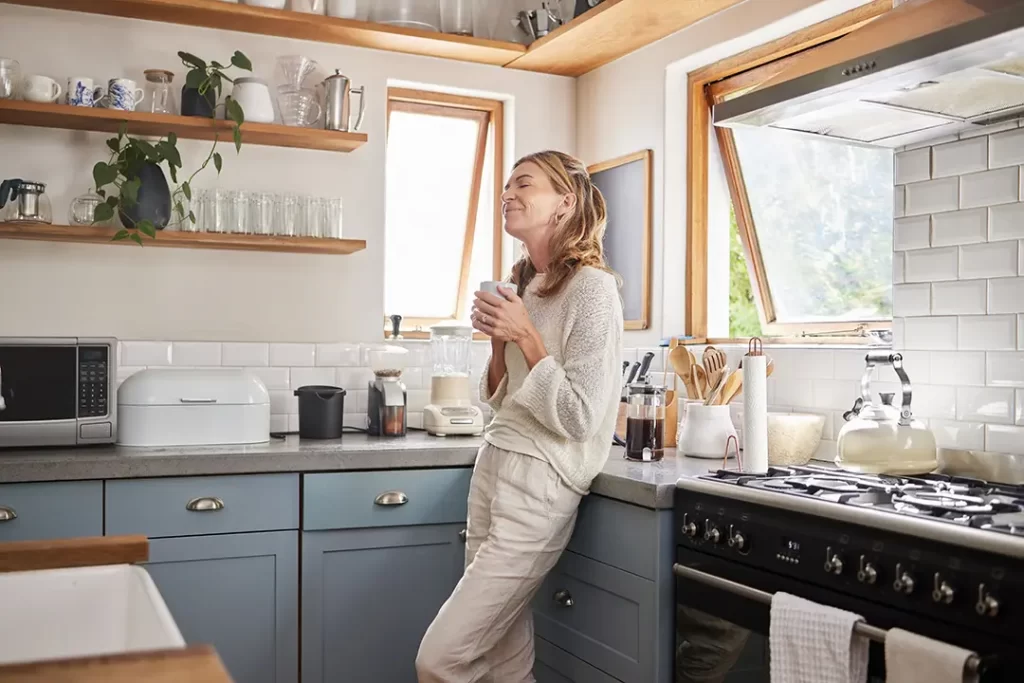 Simplifying Your Property Journey
Customer Experience at Orange Legal Group is at the heart of everything we do. We are committed to providing you with a seamless and stress-free journey throughout your property transactions.
From the moment you engage with us, our dedicated team ensures responsive communication, transparency, and personalised service to meet your unique needs.
We know property transactions can be complex, but we're here to simplify the process and guide you every step of the way.
Our goal is to surpass your expectations, earning your trust and satisfaction as we assist you in achieving your property goals.